WA Retic Guys.
Your local reticulation experts.
When only quality workmanship and friendly service will do, you can rely on the WA Retic Guys to deliver.
We have a skilled and highly professional team of guys ready to assist in all areas of reticulation in Perth including installations and extensions, repairs, controller replacements, locating solenoid valves and all year round maintenance.
Our Services
Retic Installations | Repairs & Alterations
Lawn / Turf | Lawn & Retic Packages
New Installations
Are you wanting a brand new reticulation system that follows IAL & WGI standards? Have a chat with our friendly experts and let us do the hard work!
Repairs & Alterations
Uh oh, do you have broken reticulation or is your lawn dying? Are you subdividing, renovating or simply after a more waterwise irrigation system?
Lawn / Turf
We also lay lawn! Whether it's Wintergreen, Palmetto, Kikuyu or Velveteen we've got your ground covered. We also offer discounts for new Lawn & Retic packages.
Lawn & Retic Packages
Need a new lawn & retic system? We offer great lawn & retic packages. Let us take care of everything, call us now for a free quote!
Controller Replacements
Trust one of our licensed electricians to correctly diagnose the issue to get your reticulation back up and running in no time!
Valve Locating
We use professional wire-tracing equipment to find those long-lost buried solenoids for you in the shortest time, saving you money!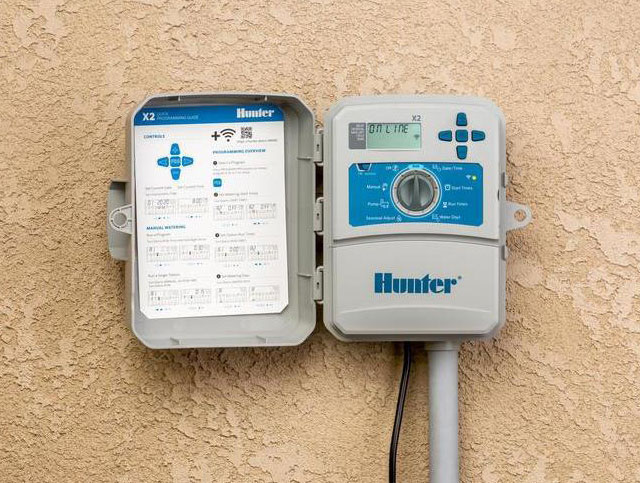 "I hired the WA Retic Guys for my reticulation installation in my new garden and repairing my pump. I was assisted well and had a hassle free process with low cost."
– Ethan, Ardross
"W.A. Retic Guys were very helpful… from when I phoned initially, right up until they left my new home, making sure I knew exactly how to use my new reticulation system. I will no doubt recommend you to friends and family."
– Jake, Harrisdale
"You guys are very knowledgeable and skilled! I spent hours trying to figure out why my retic wasn't turning on. I wish I called you sooner! Brilliant service, great business!"
– Megan, Attadale